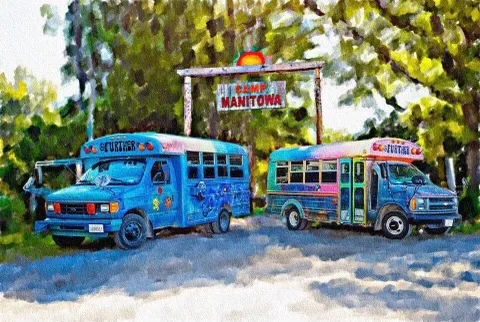 Camp
Counselor Application
At Camp Manitowa, a summer camp near St. Louis, our counselors attend to their assigned yurt of campers. They must be at least 17 years of age. Being a Camp Manitowa Counselor will be one of the most meaningful jobs you ever have, but it is a lot of work. 
At Camp Manitowa, staff will be teaming with peers who are also passionate about working with children. Staff needs to be creative, thoughtful, and able to put their egos aside and be part of a team. To apply for a Camp Counselor job at Camp Manitowa, please complete this online application. Someone will contact you soon.
If you prefer to email a resume, please complete the form below, then email your resume to [email protected].
Please Fill Out the Form Below