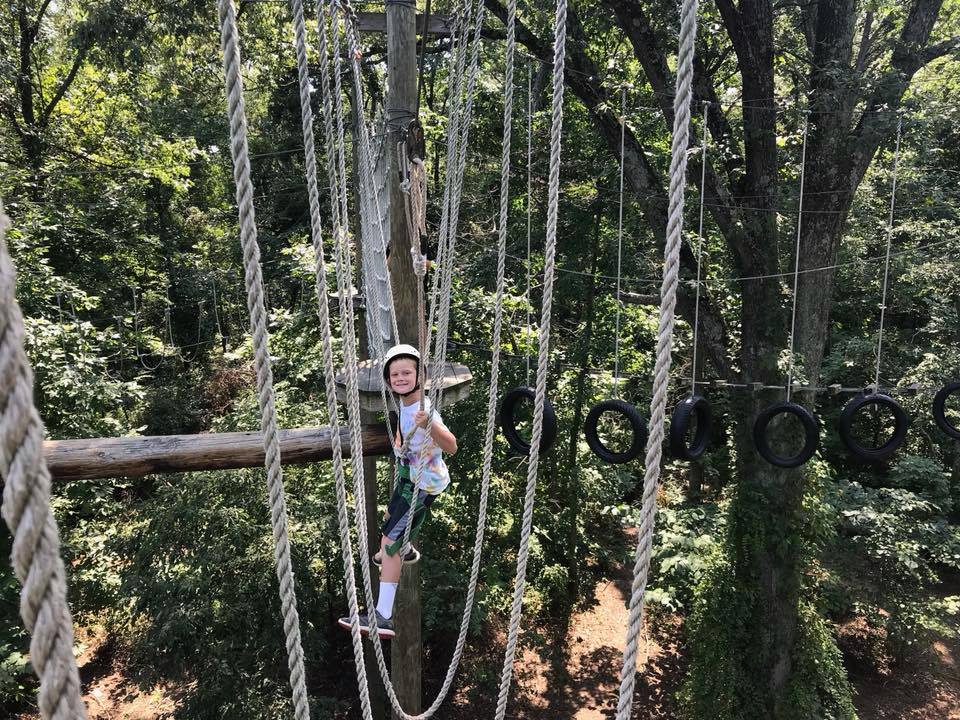 Summer Camp &
Retreat Center in Southern Illinois
Camp Manitowa hosts coed overnight summer camps and year-round retreats at its location in Southern Illinois, just 90 minutes from St. Louis. 
During the summer, Camp Manitowa serves campers entering 2nd-10th grade from all over the Midwest. During the fall and spring, Camp Manitowa hosts school & college groups, religious groups, scout groups, music festivals, yoga retreats, weddings, and everyone wanting to get away for a fun and meaningful camp experience. Camp Manitowa utilizes three different lakes and offers a wide variety of programs and activities for all our participants.
Camp Manitowa was co-founded by Andy Brown and Dan Grabel in 2010. Owning and running a summer camp had been a lifelong professional dream for both and after a two-year nationwide search Camp Manitowa was born when they purchased the perfect property in Southern Illinois. Previously owned by the Lake Benton Baptist Camp, who had operated the camp from 1947-2005, Andy and Dan invested over $1 million to renovate the entire camp. Both grew up attending and working at summer camps and have a combined 50 years of experience running camps and working with children and youth.
At Camp Manitowa, campers get to choose their daily activity sessions. If they find something they love to do, they can choose to do it each day. We believe in giving campers the space to be creative and have control over their experience. Our core activities include water skiing, tubing, canoeing & kayaking, swimming, our 50-foot climbing tower, eight-element high ropes course and 400-foot zip line, GA GA, basketball, soccer, and a variety of other sports, arts & crafts, biking, outdoor living skills, music, campfires and, of course, s'mores. We shuttle campers daily to the Rend Lake recreation complex and take advantage of the entire facility. Its 20,000-acre lake, large sand beach, bike trails, driving range, frisbee golf course, and Army Corps of Engineers visitor center offers us an amazing addition to our program.
Adventure
The Camp Manitowa formula includes "Adventure by Choice". Summer camp is a place to explore and move outside one's comfort zone. This means something different for every person. Through a variety of activities, programs, and outdoor adventure trips, we hope to help everyone find and fulfill their sense of adventure.
Community
Summer camp is a special place and provides the opportunity to interact with lots of people. By limiting the total number of campers each session to around 100, Camp Manitowa kids become part of a family of campers. We create programs and systems to ensure that everyone in camp knows each other and that each creates positive relationships.
Responsibility
We model positive environmental behavior and will always keep teaching responsible, earth-conscious living.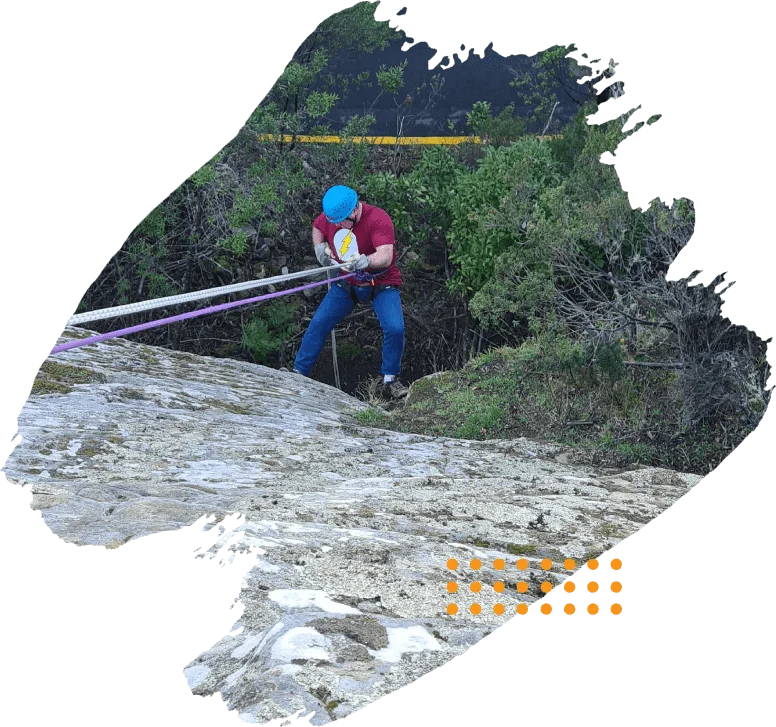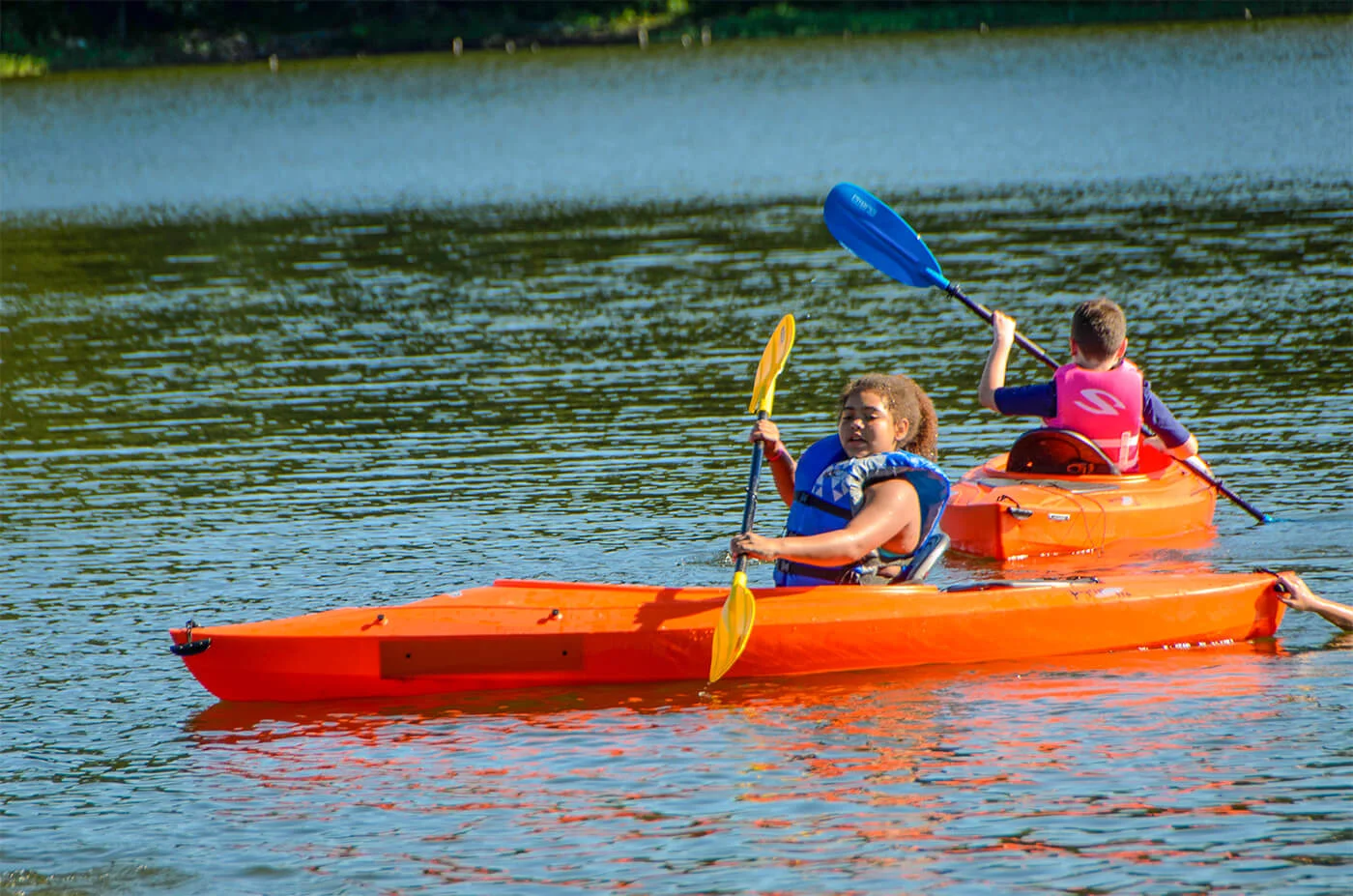 The mission of Camp Manitowa is to provide each camper with lifelong memories and help them increase and develop their confidence, independence, and maturity. It is our goal to gain the trust of every camper so that they return to camp and grow into kind and responsible young adults.
We also strive to provide excellent customer service and transformational experiences for all those who participate in our summer camps & retreats, and offer an outstanding time in Southern Illinois.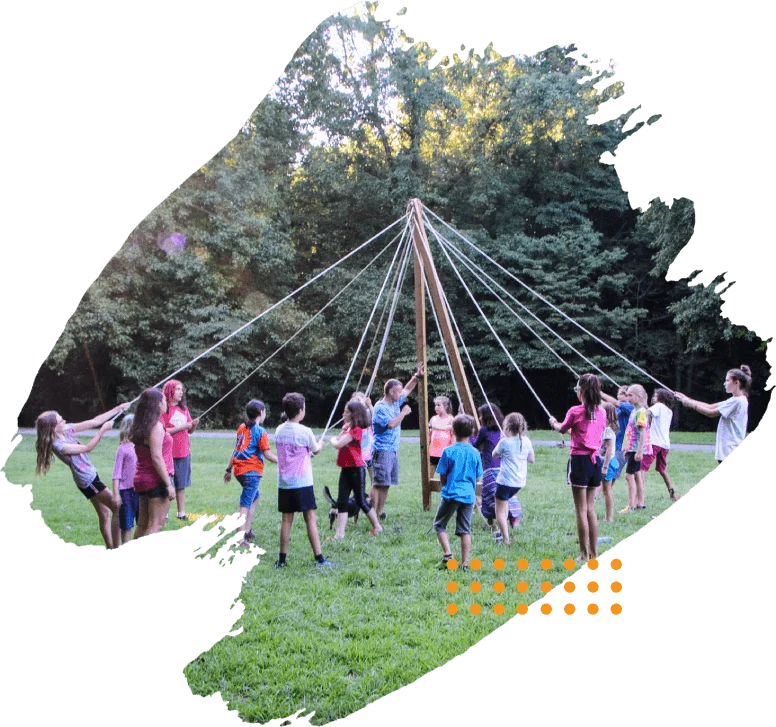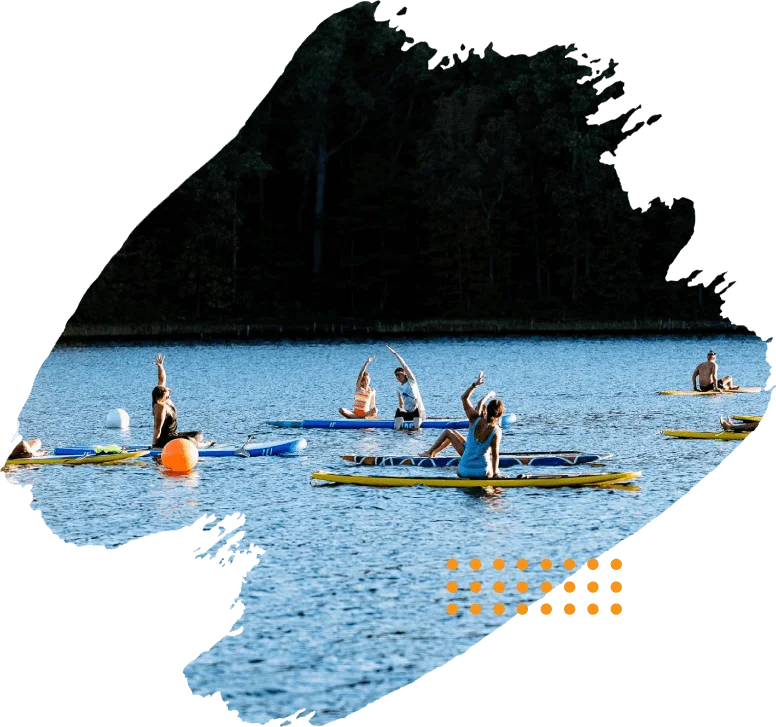 We hope to bring campers back to Camp Manitowa for generations through their participation in our multitude of outdoor activities, the creation of lasting friendships, and personal growth. Our summer camp program provides campers with a forum to experience new challenges, enhance self-confidence, develop skills, and establish enduring friendships in the safe, beautiful surroundings of our midwest location.
Each camper at Camp Manitowa brings something special to the camp atmosphere. Our unique gathering of kids and caring, mature, and professional staff create a diverse and supportive community that we plan to witness for generations.
B. Andrew "Andy" Brown, MSW is a life-long St. Louisan with a long commitment to camping. A 1988 graduate of Fontbonne College in St. Louis, Andy received his MSW from the George Warren Brown School of Social Work at Washington, University in 1992. After a brief stint at Youth Emergency Service, a University City-based shelter for troubled teens, Andy began his career in Jewish Communal Service. He was the assistant director at the St. Louis JCC's summer camp, Camp Sabra, and later the director of Cap Sydney R. Baer, the JCC's large day camp.
From 1996-2007 Andy worked as the executive director of Camp Livingston, the independent not-for-profit Jewish camp serving kids from throughout the Midwest. Andy is married to the former Stephanie Zetcher, currently a teacher at United Hebrew Congregation, and is the father of four children: Dylan, an elementary school teacher in Austin, TX, and current assistant director at Camp Manitowa, Jake, a recent graduate of Amherst College, Gabby, a recent graduate of the University of Colorado, Boulder, and Lily, a current sophomore at CU Boulder. Email Andy at [email protected].
Dan Grabel was born and raised in St. Louis, MO, moved to Knoxville, TN in 2013, and most recently to Denver, CO, in 2020. Dan has made a career working with children and young adults in a variety of different settings. With over 25 years of experience working in residential and day camp settings, including Goldman Union Camp Institute in Indianapolis, IN, Camp Sabra in the MO Ozarks, YMCA Camp Greenville in Greenville, NC, Camp Charles Pearlstein in Prescott, AZ, and Camp Livingston in Bennington, IN. Dan also has ten years of experience working in Illinois and Missouri public schools as a school social worker.
Dan obtained his BA at Indiana University, MSW at Washington University in St. Louis, and MEd at the University of Missouri St. Louis. Dan's wife, Dr. Lisa Reyes Mason, is on faculty at the University of Denver's Graduate School of Social Work, and his daughter Cora is a current freshman at Thomas Jefferson Hight School. Email Dan at [email protected].